Views: 155

Read Time:

1 Minute, 33 Second

Google Certified Publishing Partner List means the partner is a qualified authority on AdSense, Ad Manager, and AdMob.

Google has approved Ad: Optimization, management, financials, marketing, and ad designs. More information. This list includes Google`s official certified partners. But there are more MCM partners, for example, NeworMedia, Snigel, and more.

All google certified partners can be found here. Some of them are: A&A (Ad Ops & Ad Tech) , Ad(x) INC, Publift , ADOP INC etc…

Dotaudience (DOT)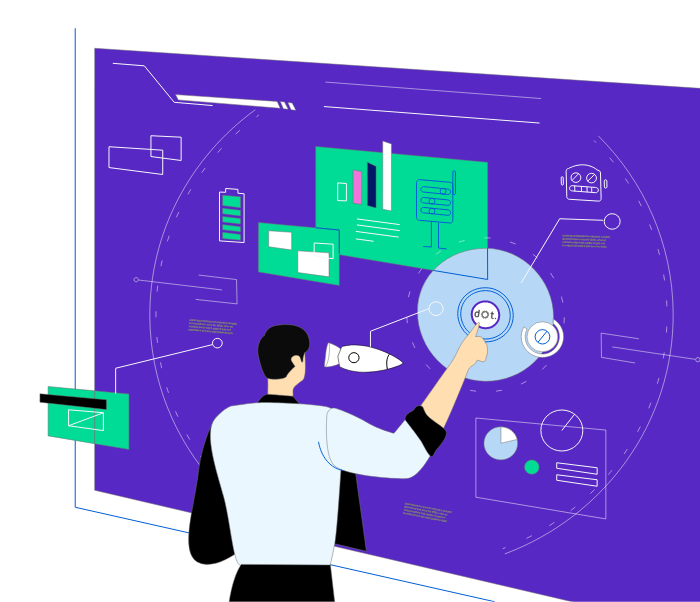 DOT is the #1 UK Based Premium Ad Network. DOT offers advertisers direct access to over 200 premium news sites, investor content, and even popular Podcasts.
Publishers can access DOTs fusion technology, including Direct Ad Deals and Advanced Header Bidding within a single solution. DOT also buys your content – sponsored articles, press releases, and more. You decide the price.
We recommend DOT as the most comprehensive offering for any quality publisher looking to earn higher revenue.
With DOT, advertisers can reach high-quality and relevant audiences, with one click audience profiling and geo-targeting. Display ads of any size are available and with DOTs Analytics Dashboard advertisers and publishers benefit from complete performance transparency.
Whats more, DOT allows advertisers to embed their own tracking links from AppsFlyer, Adjust and others offering complete transparency from impression to conversion.
DOT provides advertisers with a consistent way to generate a return on investment (ROI) for Ad/Marketing spending. DOT plans are flexible, monthly rolling, and easily paused or canceled at any time.
Advertisers can book a free consultation here
Publishers can receive a free revenue estimation here
We are using DOT on https://wiki-topia.com and the earning rate is pretty decent.